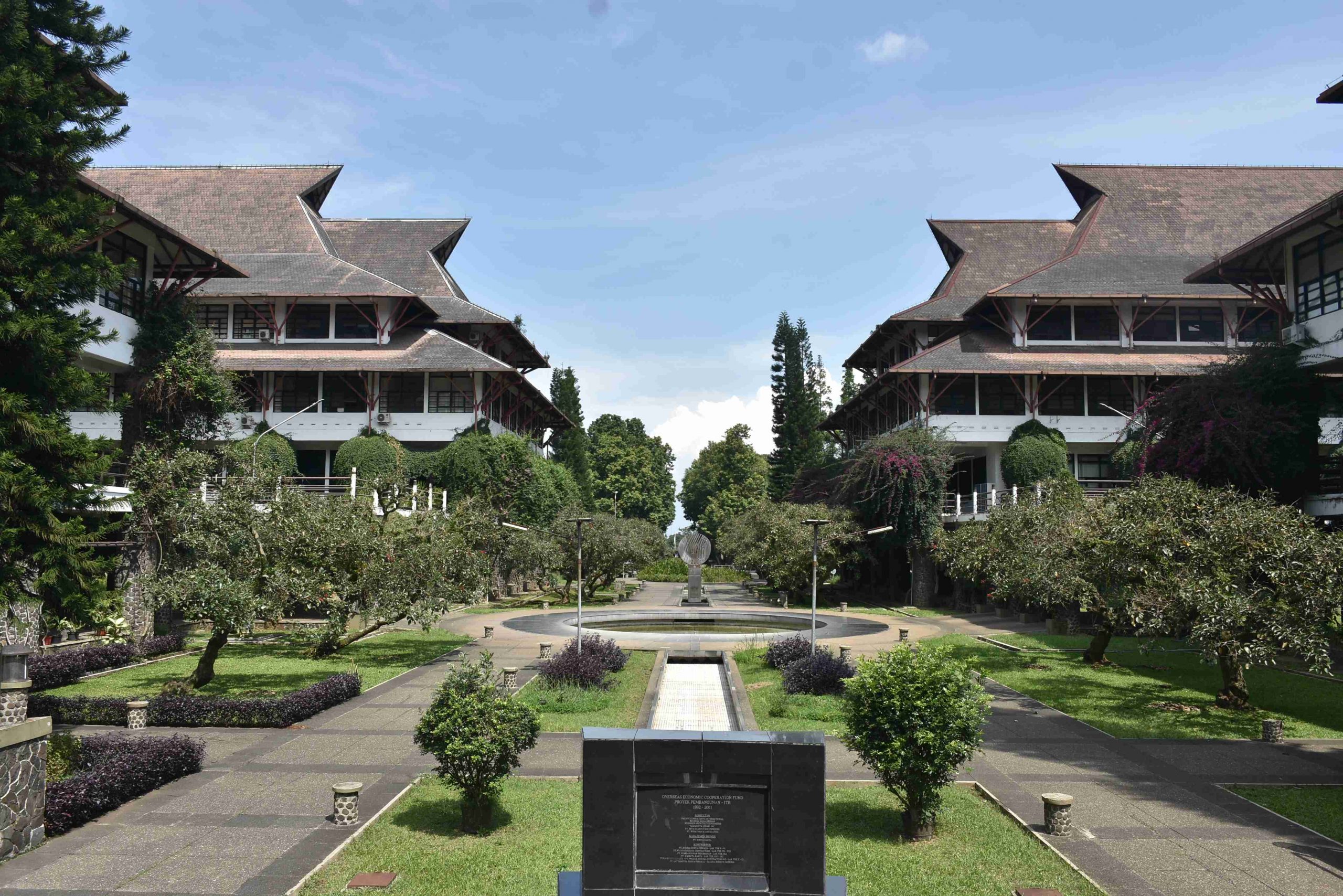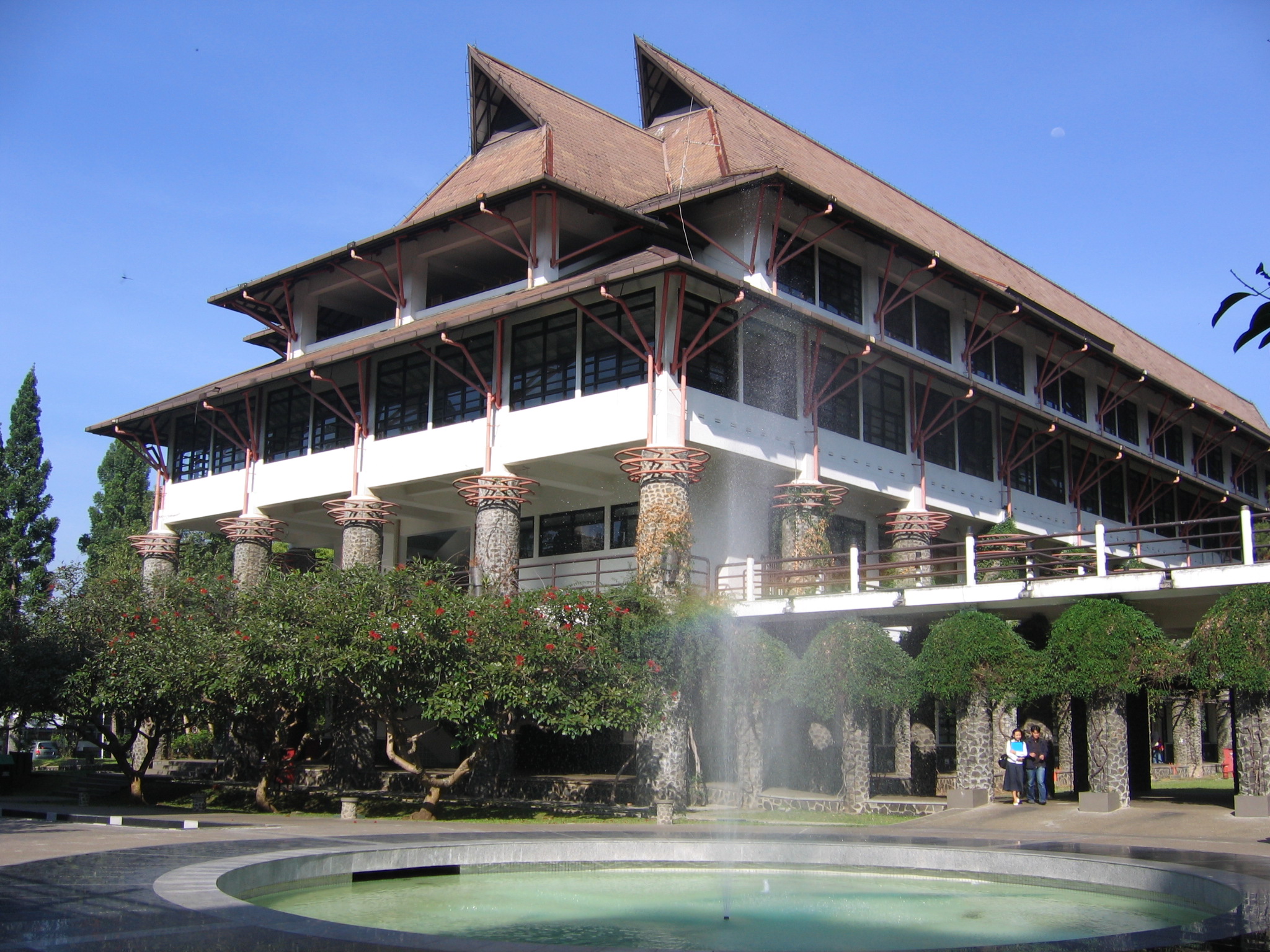 kecilin_1611992365-DSC_8353
Welcome to Our Website
Ocean Engineering Undergraduate Program, Bandung Institute of Technology
kecilin_1611992365-DSC_8353
Welcome to Our Website
Ocean Engineering Undergraduate Program, Bandung Institute of Technology
Undergraduate Program in Ocean Engineering ITB is a linear continuation of the Undergraduate Program in Ocean Engineering. Get to know us further through a short video about the Introduction to Master's Program in Ocean Engineering, Bandung Institute of Technology. You can also search for other information on the selected pages below, as well as through navigation.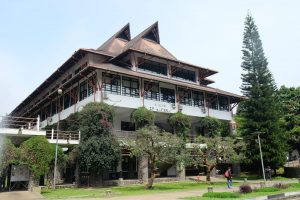 Regarding the Study Program, it contains profile, vision missions, outcomes of graduates, challenges faced and accreditation information.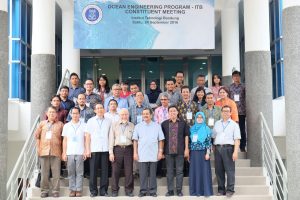 The staff Bachelor's Program of Ocean Engineering consists of teaching staff and administrative staff. staf pengajar and staf tata usaha.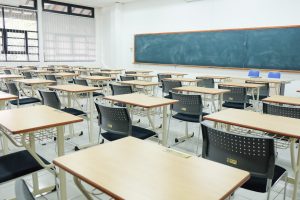 Starting from a comfortable study room, comprehensive laboratories, explore further other facilities that can be used by students.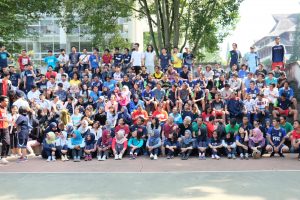 The special section for active students is related to the academic process, such as class schedules, exam schedules, technical instructions from Study Programs.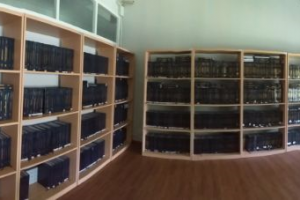 Archives of documents related in general to Ocean Engineering and specifically to Ocean Engineering.
Ocean Engineering ITB focuses on technology for the design of infrastructure in coastal and offshore areas. each research area. Currently the Master's Program in Ocean Engineering has two research fields, namely Coastal Engineering and Offshore Engineering..
Explore further topics that can be explored in each research area.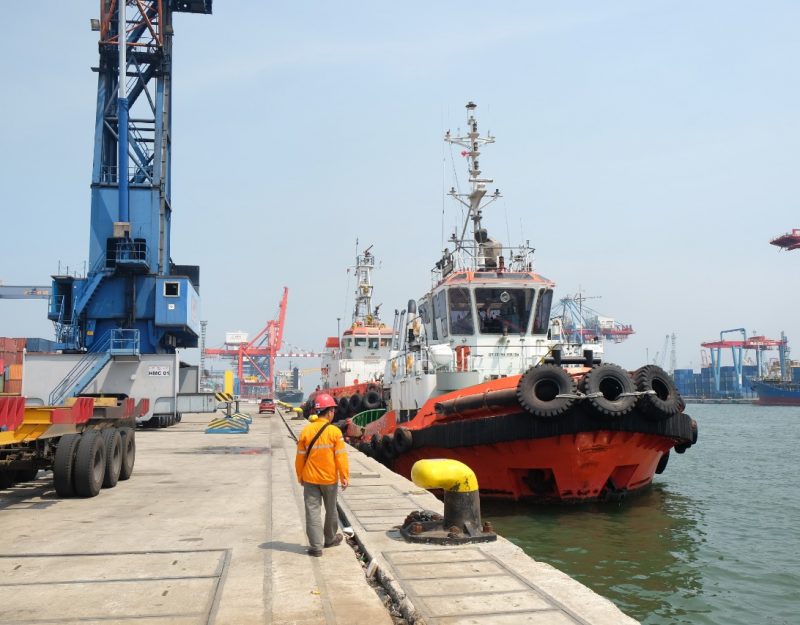 This research area has a scope of coastal areas such as coastal protection, reclamation and dredging technology, tidal land development, and port technology.
Offshore engineering focuses on infrastructure design in offshore platforms such as oil and gas platforms, pipa dan kabel bawah laut. Selain infrastuktur, terdapat juga bidang geoteknik kelautan dan energi laut.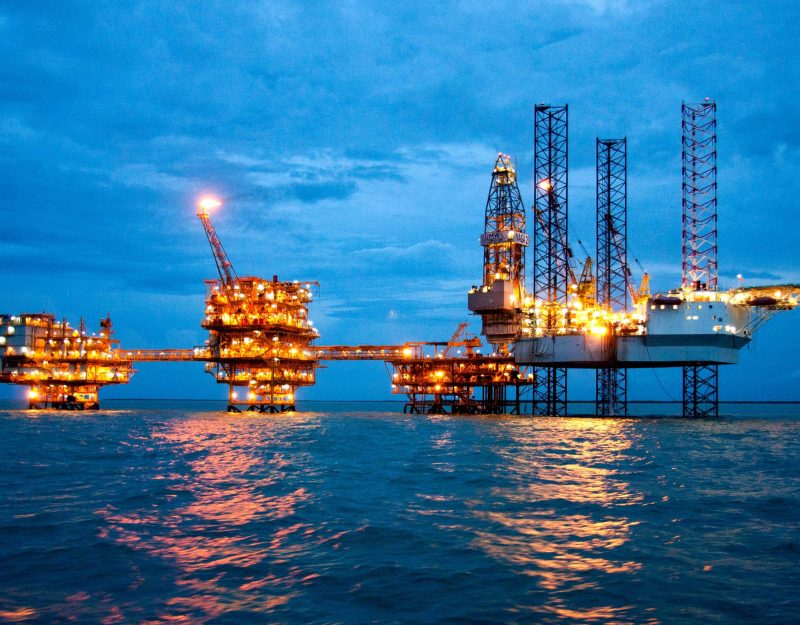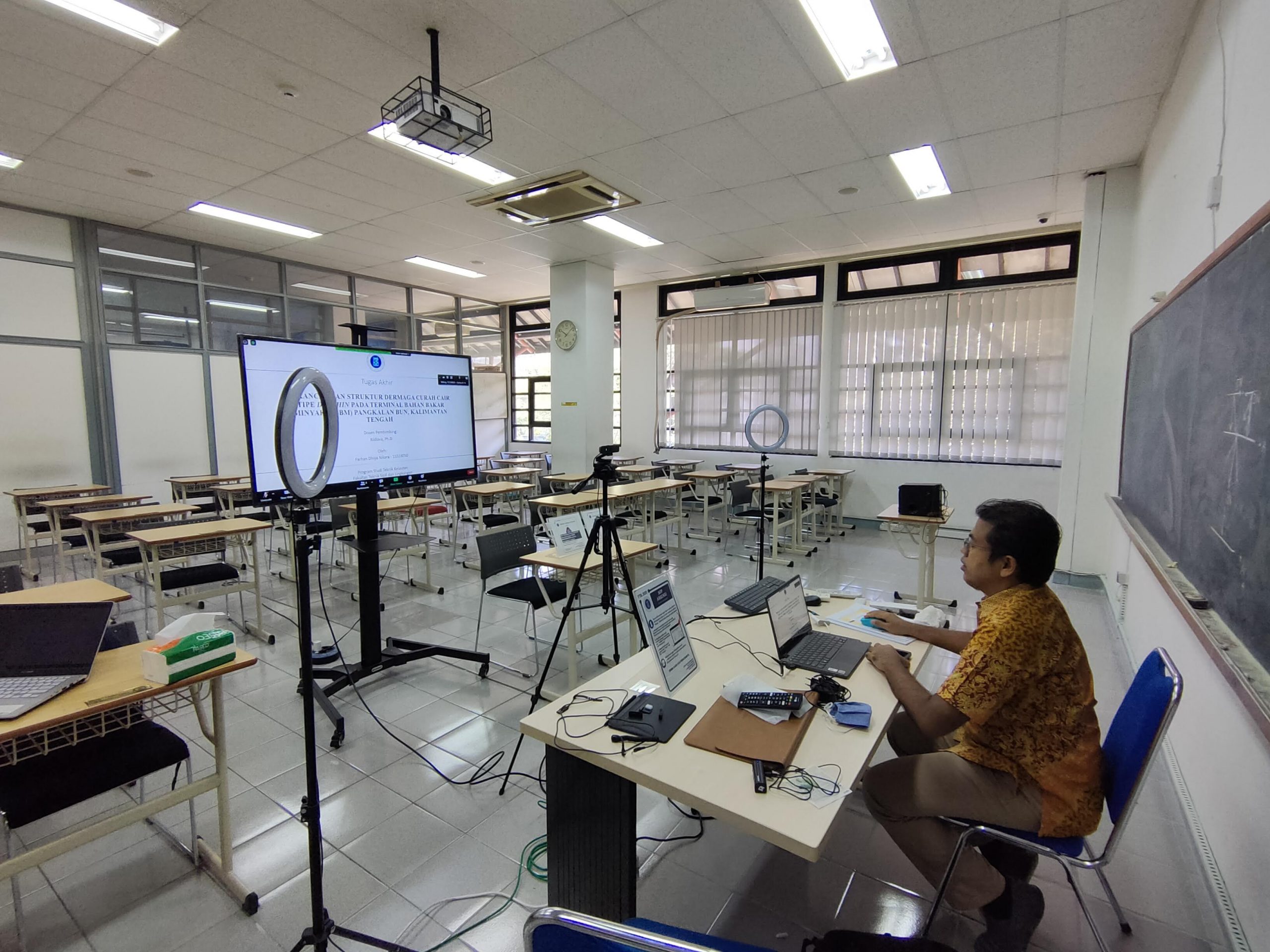 Information of Online Class Undergraduate Program Ocean Engineering
In anticipation of the current COVID-19 Pandemic, the implementation of online lectures in the Ocean Engineering Undergraduate Study Program is endeavored to run optimally. Online Classrooms are conducted using strict health protocols. It is hoped that students can fully understand learning in class even though it is done online.